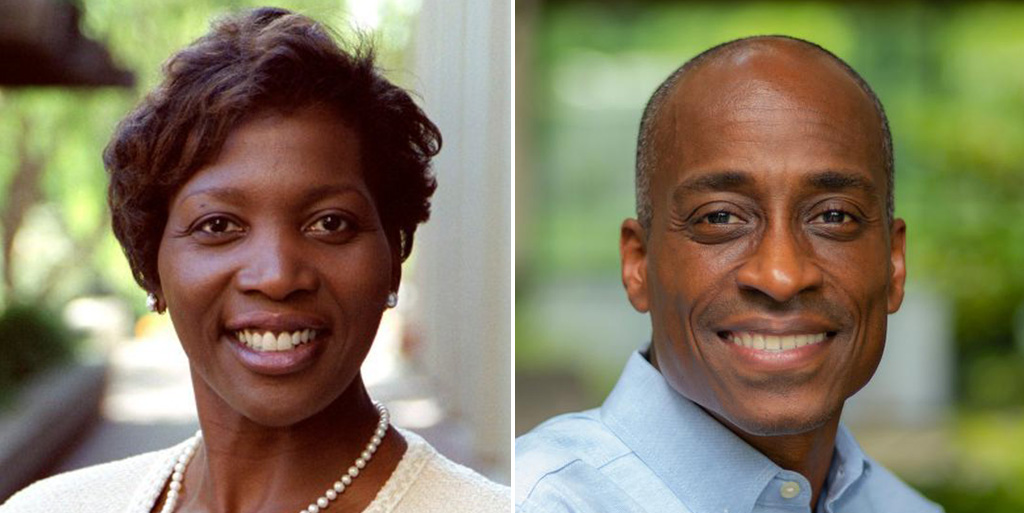 FOR IMMEDIATE RELEASE 
Contact:
Rmays@skdknick.com 

WASHINGTON – Today, the Black Economic Alliance, a nonpartisan group of Black business leaders and aligned advocates, released the below statement following the nominations of Dr. Philip Jefferson and Dr. Lisa Cook to the Federal Reserve Board of Governors:
"The Black Economic Alliance (BEA) applauds President Biden's nomination of Dr. Philip Jefferson as Vice Chair of the Federal Reserve Board of Governors and the renomination of Dr. Lisa Cook for an additional full term. These nominations are a critical step toward shaping a more equitable economy for Black Americans and for all.
"Both of these eminent economists were originally nominated last year following a campaign by BEA and partner Black-led organizations urging the Administration to diversify economic appointments as a means of ensuring a more equitable economy. If confirmed, Dr. Jefferson will become the second Black Vice Chair of the Federal Reserve Board, and Dr. Cook – the first Black woman member of the Board – will serve a full 14-year term. BEA is proud to have advocated for these nominees and are confident their contributions will advance work, wealth and wages for Black Americans.
"We are grateful to President Biden, Senate Banking Committee Chair Sherrod Brown, and Senate Majority Leader Chuck Schumer for their leadership in advancing these nominations. We urge the Senate to swiftly confirm Dr. Cook and Dr. Jefferson."

###
Background
The Black Economic Alliance has organized a years-long campaign with partner Black civic organizations and advocacy groups encouraging the Biden Administration to appoint multiple Black candidates to economic leadership positions. In February 2022, BEA released a statement supporting Dr. Jefferson and Dr. Cook's confirmation, emphasizing the potential for the most diverse leadership in the Federal Reserve's 108-year history. The statement built on a November 2021 letter led by BEA and the Joint Center for Political and Economic Studies to the Biden Administration highlighting the importance of diverse leadership in shaping monetary policy and financial regulation, which is crucial to promoting economic growth and creating a more equitable economy for Black Americans.
About the Black Economic Alliance
The Black Economic Alliance is a coalition of Black business leaders and aligned advocates committed to driving economic progress for the Black community through public policy, advocacy, and engagement with government and business leaders. Led by a board that includes executives from a range of industries including media, finance, pharmaceutical, nonprofit, and tech, BEA uses its collective power and business acumen to advance policies that will improve work, wages, and wealth for Black Americans. | https://blackeconomicalliance.org/