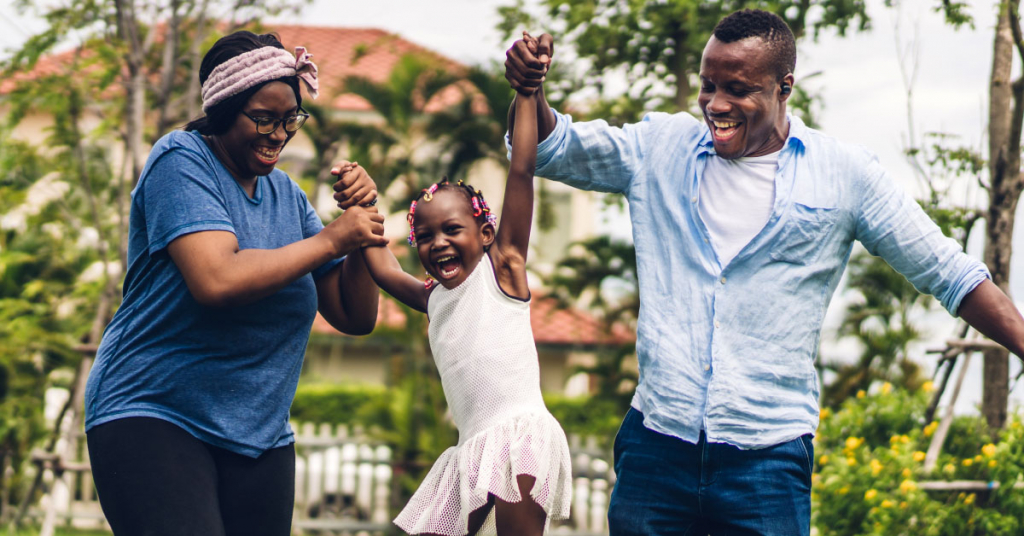 FOR IMMEDIATE RELEASE
Contact: Ralph Mays, rmays@skdknick.com
Survey of over 2,500 Americans highlights distinct perspectives of Black Americans to inform economic policy making and decision making
New York, NY – The Black Economic Alliance (BEA) Foundation, the nation's leading organization harnessing the collective expertise and influence of Black business leaders and aligned advocates to advance work, wages, and wealth for the Black community, today released the results of research into Black Americans' views on economic success and opportunity. The BEA Foundation collaborated with Deloitte on the report and analysis as part of an ongoing collaboration through Deloitte's social impact commitments aimed at building a more equitable society. The Foundation conducted a broad-based research survey for this report, which was layered with targeted, online diary-style interviews. The research found that while Americans across racial groups define economic success quite similarly, Black Americans' perspectives on the most effective pathways to achieving that success are quite distinct.
"This research shines a light on perspectives that are critically important for leaders to prioritize in their economic policy making and decision making: those of Black Americans about pathways to economic opportunity and success," said BEA CEO Samantha Tweedy. "These data and findings provide leaders across government, business, and philanthropy with first-hand insights to inform their efforts to advance Black economic prosperity and wealth-building."
"As the report highlights, there is a tremendous need to break down the existing barriers to Black economic prosperity in our financial systems," said Courtney Davis, principal and financial inclusion leader at Deloitte & Touche LLP. "Doing so will require significant effort and cross-sector collaboration. Having these insights on how the Black community views our economy is a crucial step in that journey."
The survey began with a simple yet rarely asked question: What does economic success look like to Black Americans?, which yielded similar answers across races, including: being able to provide for one's family; to live comfortably, with little to no debt; to have a good job with quality benefits; and to have the ability to successfully start a business.
However, key differences emerged by race when respondents were asked about the pathways to economic opportunity, with a focus on four key issue areas critical to Black economic advancement — entrepreneurship, employment, housing, and voting rights:
Entrepreneurship. The survey found that Black respondents value entrepreneurship and a community-centric approach to building wealth. Black respondents were more than twice as likely as white respondents (31% to 13%) to say they would use an unexpected financial windfall to start their own business.
Employment. Black respondents were less confident about the likelihood of their current job serving as a pathway to economic opportunity. Only 27% of Black survey respondents believed that their current salary level would set them up for future economic success compared to 39% of white respondents.
Housing. Black respondents were less likely than their white counterparts (29% vs. 38%) to use an unexpected windfall to purchase a home to live in – but more likely (39% to 33%) to use it to purchase a home to rent out.
Voting. Black respondents were also less confident in the likelihood of politicians, and politicians' preferred policies, having an impact on their economic success. Yet a significant majority of Black survey respondents (83%) reported voting in the last four years and 9 out of 10 Black respondents believed that state and local governments were most important to improving economic opportunity.
Methodology
The broad-based survey of 2,553 adult Americans engaged a diverse range of self-identified demographics (e.g., ethnicity, age, gender, education, household income, and region). The survey took place over 25 days from October 20, 2022 to November 14, 2022, and was conducted over dScout, which is a digital survey and ethnographic research tool. Each respondent was compensated for their participation. The survey provided both a broad dataset as well as a framework to determine which survey respondents were best fit for the follow-up interviews that dove deeper to bring to life the chosen participants' lived realities. This second step — conducted earlier this year, also over dScout — immersed several dozen unique Black participants in a series of multiple-choice questions, open response questions, and video submissions to better understand how they defined economic prosperity and how they viewed the relative importance of specific topics on attaining said economic prosperity.
###
About the Black Economic Alliance Foundation
The Black Economic Alliance Foundation is the nation's leading organization harnessing the collective expertise and influence of Black business leaders and aligned advocates to build economic prosperity and generational wealth for the Black community. We partner with leaders across the public, private, and social sectors to champion policy reimagination, develop investment and philanthropic programs, commission research, and elevate national understanding of the inextricable link between the health of the Black economy and the entire American economy. The BEA Foundation is the 501(c)(3) non-profit affiliate of the Black Economic Alliance, a nonpartisan coalition of Black business leaders and allies committed to advancing work, wages, and wealth in the Black community. | https://foundation.blackeconomicalliance.org
*Please see www.deloitte.com/us/about for a detailed description of their legal structure.