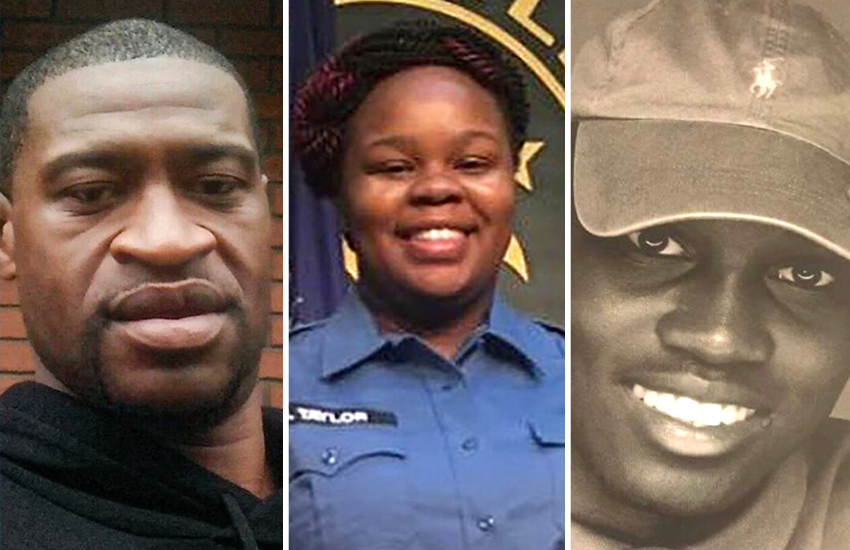 Washington, D.C. (June 1, 2020) – Today, the Black Economic Alliance (BEA), a nonpartisan group of Black executives and business leaders, released the following statement on the recent deaths of George Floyd, Breonna Taylor, and Ahmaud Arbery:
"Black people are exhausted. George Floyd, Breonna Taylor, Ahmaud Arbery, and the countless Black people whose last moments we've witnessed on video deserved better—as do all the Black Americans who receive similar treatment that isn't captured on camera. These recent events occurred against a backdrop of a global pandemic that is exacerbating longstanding inequities in our financial and healthcare systems, resulting in Black people suffering disproportionately severe impacts of this "crisis within a crisis." This confluence of bad outcomes for Black people is not a coincidence. It's simply the latest manifestation of the structural, institutional, and individual racism that still exists in America.
These recent incidents are not isolated, nor are they unrelated in the arc of American history. They are part of the legacy of historic and ongoing systems of racial injustice that impact every aspect of American life. Black Americans must leverage our collective power and hold our nation accountable to provide us the access and equality every American is entitled to.
Black America is not powerless. With over 45 million people and more than $1 trillion in annual buying power, Black America can demand accountability from leaders in both the public and private sectors. The fight against injustice continues, but the instruments of our fight must evolve to include the power of the purse and the vote in order to dismantle the persistent systems of injustice and inequality.
In this crucial election year, Black voters have already transformed the landscape of the presidential primary. Now, we must continue to make our voices heard in the remaining elections this year for president, the Senate, the House, and in local races to elect mayors, judges, and district attorneys who vow to protect all Americans. In the private sector, we must ensure that corporate statements of support translate into employment opportunities, material long-term investment in Black communities, and demands for equity in access to capital and economic justice.
Our hearts are broken, but our resolve is stronger than ever. We stand with you—committed to be part of the solution."