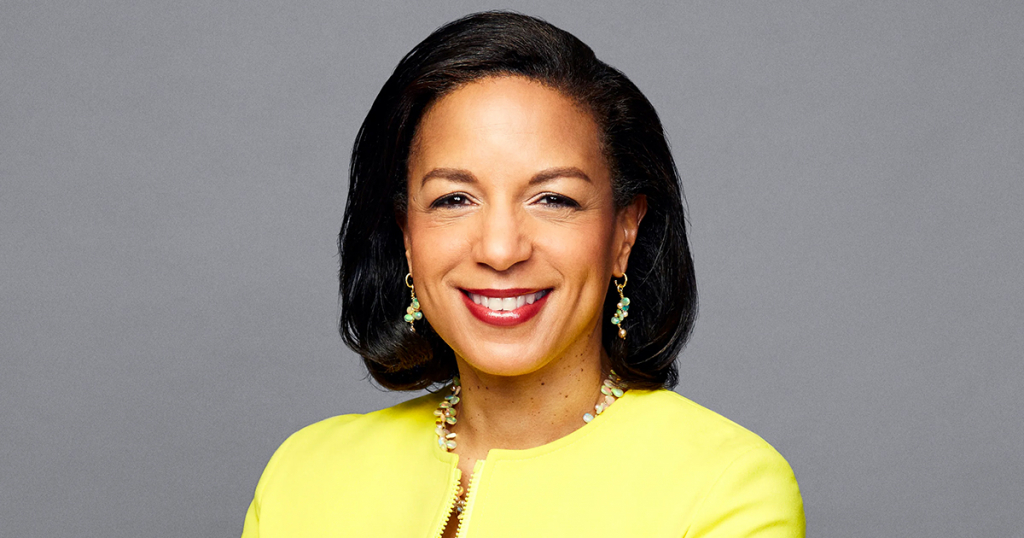 One of Ambassador Rice's primary responsibilities will include implementation of the racial equity components of President-elect Joe Biden's economic plan
WASHINGTON, D.C. – (December 15, 2020) Today, the Black Economic Alliance (BEA), a nonpartisan group of Black business leaders, issued the following statement on President-elect Joe Biden's appointment of Ambassador Susan Rice as Director of the Domestic Policy Council in his incoming administration:
"The Black Economic Alliance is proud that a member of our advisory board will lead the development and implementation of domestic policy for the Biden-Harris Administration that will help improve the lives of all Americans. Ambassador Rice is a dedicated public servant and one of our nation's top strategic thinkers. Having served as National Security Advisor in the Obama Administration, and as the 27th U.S. Ambassador to the United Nations, she is battle-tested and has represented American interests with the highest standards of care and honor.
"Through her vast body of work that ranges over twenty years, Ambassador Rice has embodied the definition of a public servant. She has always shown a genuine commitment to doing the necessary and challenging work of creating smart, people-first policies that advance equality and improve the quality of life of every American.
"Right now, America is battling three crises concurrently: a global health pandemic that is exacerbating systemic racial and economic inequities, a reckoning on systemic racism that is shocking Americans into action, and a financial crisis that is widening longstanding wealth and opportunity gaps. For America to move forward equitably and inclusively, we need a proven leader with the lived and professional experience necessary to drive an equitable recovery that utilizes the capacity of the entire United States government.
"Ambassador Rice helped form the concept for the Black Economic Alliance, and she answered the call to serve on our advisory board because she is passionate about proactively counteracting systemic racism by systemically improving work opportunities for Black Americans, closing the Black-White wage gap, and removing the barriers to Black Americans building generational wealth.
"As one of BEA's founding members and advisors, we have every confidence that Ambassador Rice will passionately drive the Biden-Harris Administration to advance policies that undo the long legacy of systemic racism and rebuild a more inclusive, equitable America than we've ever known. BEA wishes Ambassador Rice the best of luck in her new role, and we look forward to working with her in this new capacity."