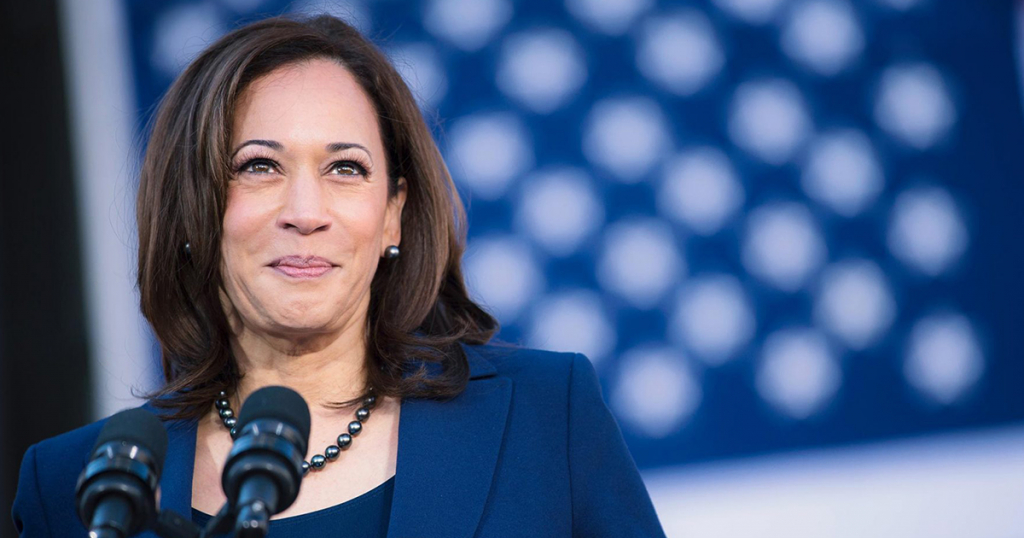 Washington, D.C. (August 12, 2020) – Today, the Black Economic Alliance (BEA), a nonpartisan group of Black executives and business leaders, announced its support for Democratic Presidential nominee Joe Biden's selection of U.S. Senator Kamala Harris (D-CA) as his running mate for the 2020 election:
"Democratic Presidential Nominee Joe Biden has made a wise decision choosing Senator Kamala Harris to be his running mate. The strong list of impressively qualified women contenders, many of whom were women of color, set a historical precedent for future elections in America. As the first Black woman to be on a majority party's Presidential ticket, Joe Biden's choice of Senator Harris as his Vice President gives us hope that we are transcending beyond the politics of the past.
"Senator Harris has been a strong supporter and thought partner of the Black Economic Alliance since its inception. Her guiding principles to defend the underserved and build up communities of color align with BEA's mission to drive economic opportunity and equity for Black Americans.
"Senator Harris has spent her entire career fighting injustice while shattering glass ceilings along the way. As the second African American woman and first South Asian-American to serve in the U.S. Senate, Harris has been instrumental in creating new economic opportunities for those most in need. She is an original co-sponsor of the BEA-endorsed Jobs and Neighborhood Investment Act, which aims to invest billions of dollars in short- and long-term capital, liquidity, and technical assistance to community banks and minority lending institutions. Senator Harris has also sponsored the Saving Our Street Act, to provide emergency funding for very small businesses hurt by the COVID-19 pandemic, and the Rent Relief Act, which would boost rental affordability and help ensure people can remain in the neighborhoods they helped build.
"Senator Harris understands the critical need to close the widening wealth gap for Black Americans and invest in Black communities. She is a strong advocate for funding and developing workforce programs that would prepare workers with skills to help them avoid displacement by job automation, which Black workers are experiencing at a disproportionately higher rate compared to their White counterparts.
"We know that Senator Harris is the right choice to help lead this country in a new direction. A direction aligned with what the majority of Americans want: a living wage, equal rights and opportunity, and leaders who will govern in the best interest of all the people they serve."